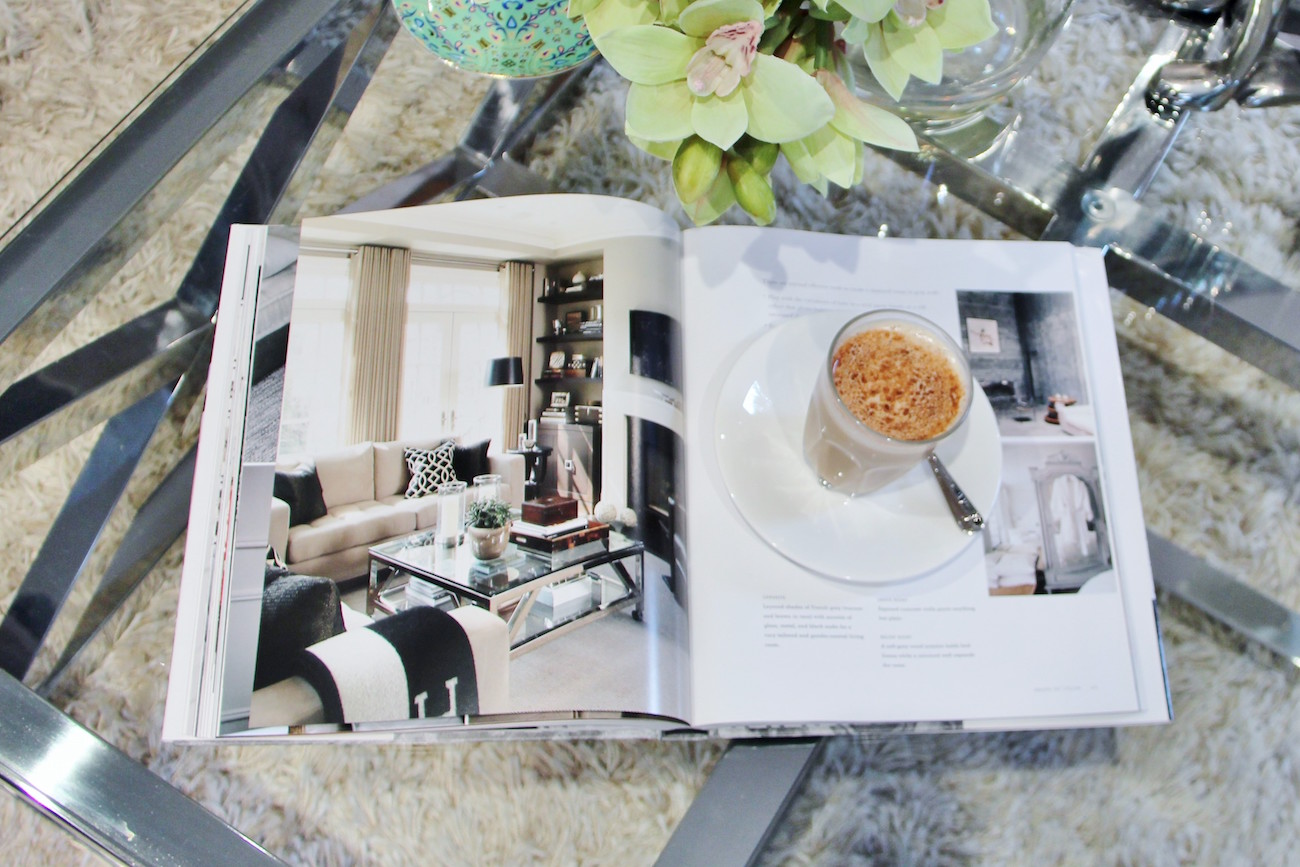 I Am Georgia K.
Home Stager + Interior Designer
Being an interior designer and a property stylist has always been my dream. It's actually in my DNA. As far as I can remember playing house has always been a passion. From as young as 9, being with friends often involved rearranging their bedrooms and creating neat and orderly spaces.
To this day, I strive to have my home free of clutter, while arrangements of fresh greenery from my garden surround my living room uplifting my spirit daily. Beds are made with layers upon layers of cushions that quite possibly drive my husband and daughters mad, but let's not digress!
My Saturday morning ritual of lattes, home design magazines, and the newspapers' property sections set me up for a weekend full of inspiration and ideas on local and international trends and colours. This is when I find the time to sketch and plan for the week ahead.
My team and I often venture to home interior shopping precincts around Melbourne absorbing new ideas, styles, and products to use on our next home styling project. When I am on the road, my eyes always drift to the houses along the way. It's a habit I've always had, admiring stunning homes and gazing upon those with the need of attention – wishing I had the opportunity to help reveal their full potential.
If there is one thing I have learnt as an interior designer and property stylist, it is to have an appreciation for all styles of homes and interiors. Blending new and old and working with what you already have with a touch of imagination can create beautiful spaces in your home without having to break the bank.
Oprah once said she always had fresh flowers in her home even before she became the most influential woman in the world. It uplifted her spirits and brought her a sense of joy when all else seemed bleak. It is my personal belief that everyone deserves to have a beautiful home, a sanctuary, no matter your budget. In the words of celebrity stylist Martyn Lawrence Bullard: "Live, Love and Decorate".
Over the next few months, I will bring you highlights from the Design and Décor Show in Melbourne and share with you a series of tutorials and design tips that will hopefully inspire you to create rooms you will love. I hope you will join me as I share this exciting home staging and interior design journey with you.
X Georgia K