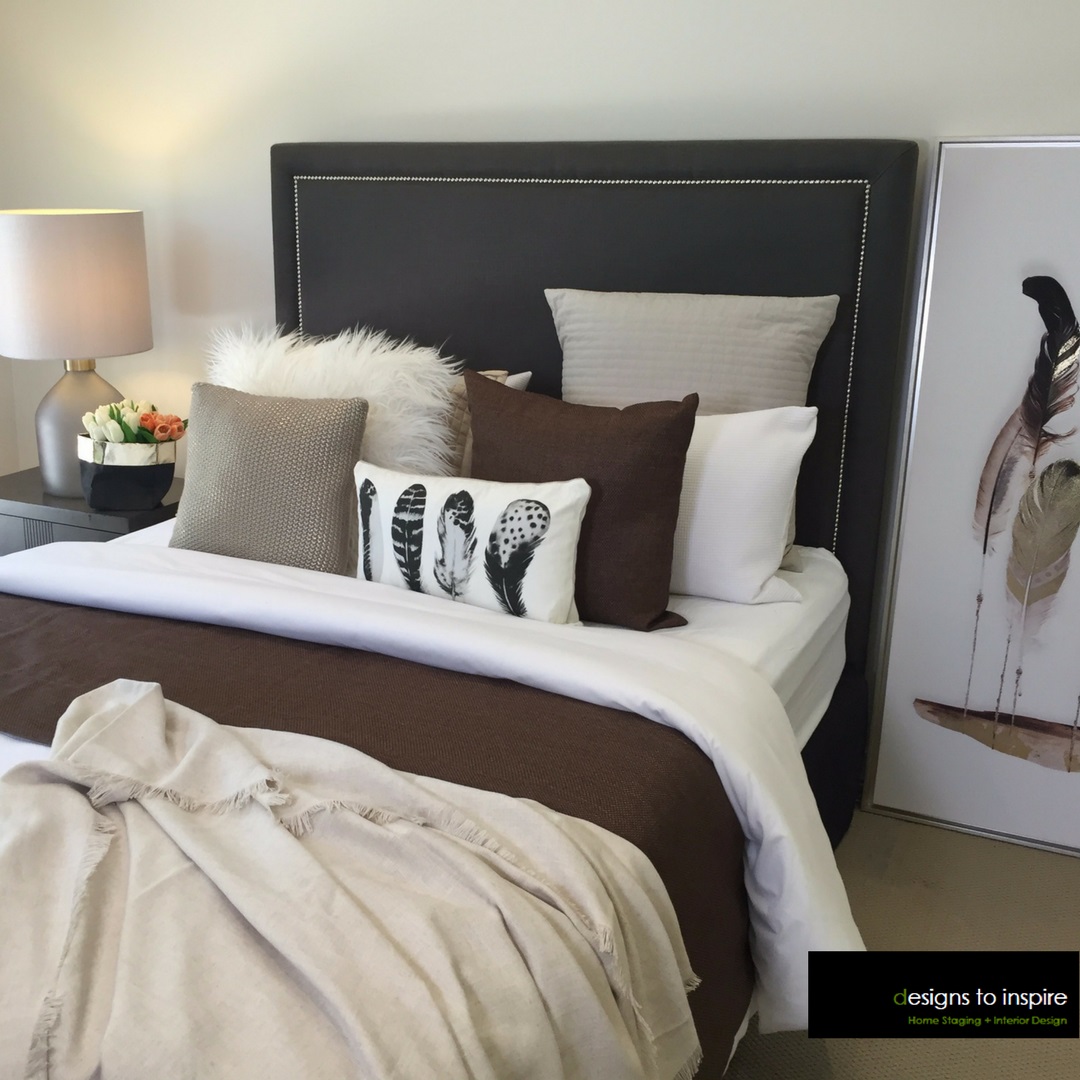 New Looks You Need To Try This New Year
With the New Year, it's time for new beginnings. And why not give your home a makeover with new looks to set the scene for your best year yet? At Designs to Inspire, we bring you the latest house design trends to give your home a lift in 2017.
New Looks – Colour uplifts
Colour continues to uplift, inspire and set the mood in a space. Pantone's Colour of the Year for 2017 is Greenery. It reflects the re connection we seek with nature. A vibrant and cheery green, use it sparingly to add an element of surprise with a pop of colour in cushions, stools and artwork. And the more adventurous, choose green for your lounge.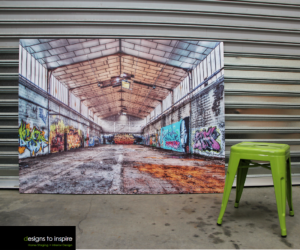 If this zesty shade of green is not to your liking, there's many shades to choose from this year. Here are some winning colour combinations for you to create these new looks;
Team mint green with grey for a sophisticated and relaxed look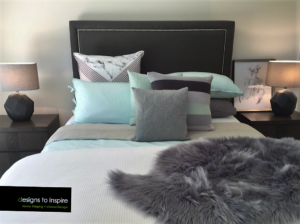 Marry emerald with navy for a lux look. Add accents of gold to make it a standout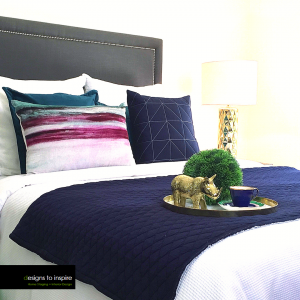 Powder blue and tangerine. Offset the coolness of powder blue with a feisty tangerine for a fresh take on a summer vibe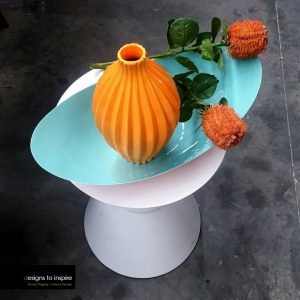 And to our delight, purple makes a comeback. Let it rain. It's opulent, intriguing and the colour of creativity. Out tip; be bold and team purple with blues to enrich its seductiveness.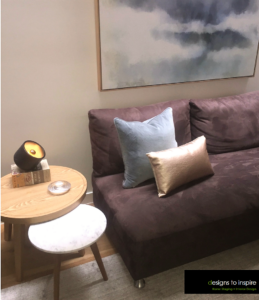 Feature chairs
It's even more important to make time for oneself away from our busy lifestyles. To encourage escape, retreat to a cosy chair. Make a statement with the butterfly chair known for its designer look and versatility with removable covers. Our favourites are all black leather with a leather binding which can be softened with a faux fur throw or the classic tan cowhide.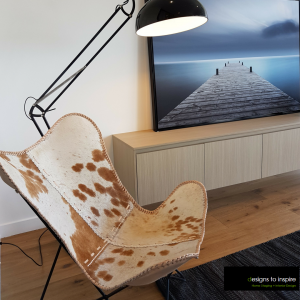 Tactile and raw materials
Raw materials such as linen provide a relaxed elegance and are cooler and lighter for the summer months.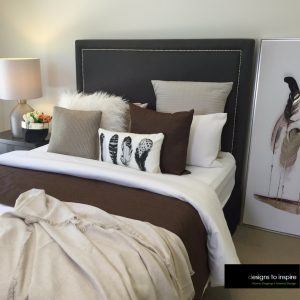 Burnished metals remind us that imperfections can make an item more beautiful as they help tell a story. Say goodbye to rose gold and embrace aged, weathered and beaten surfaces in gold and bronze tones for a timeless allure.
The artisan touch
Fringing and fraying all take us back to a time where homemade crafts were revered and a time of social gathering.
Nature in art
We are enthused to see the range available in artwork from photographic art, abstract prints and hand painted canvases. 2017 will continue to feature water laden abstract colourful artwork in harmonious tones with contrasting accents for a bolder effect.  The equestrian look gets a modern makeover featuring a moodier palette.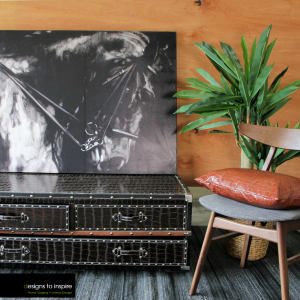 2017 – A time for reinvention
We hope to have inspired you with a few new looks you can try in 2017. Our team at Designs to Inspire wish you all the best for the most creative and joyful year.