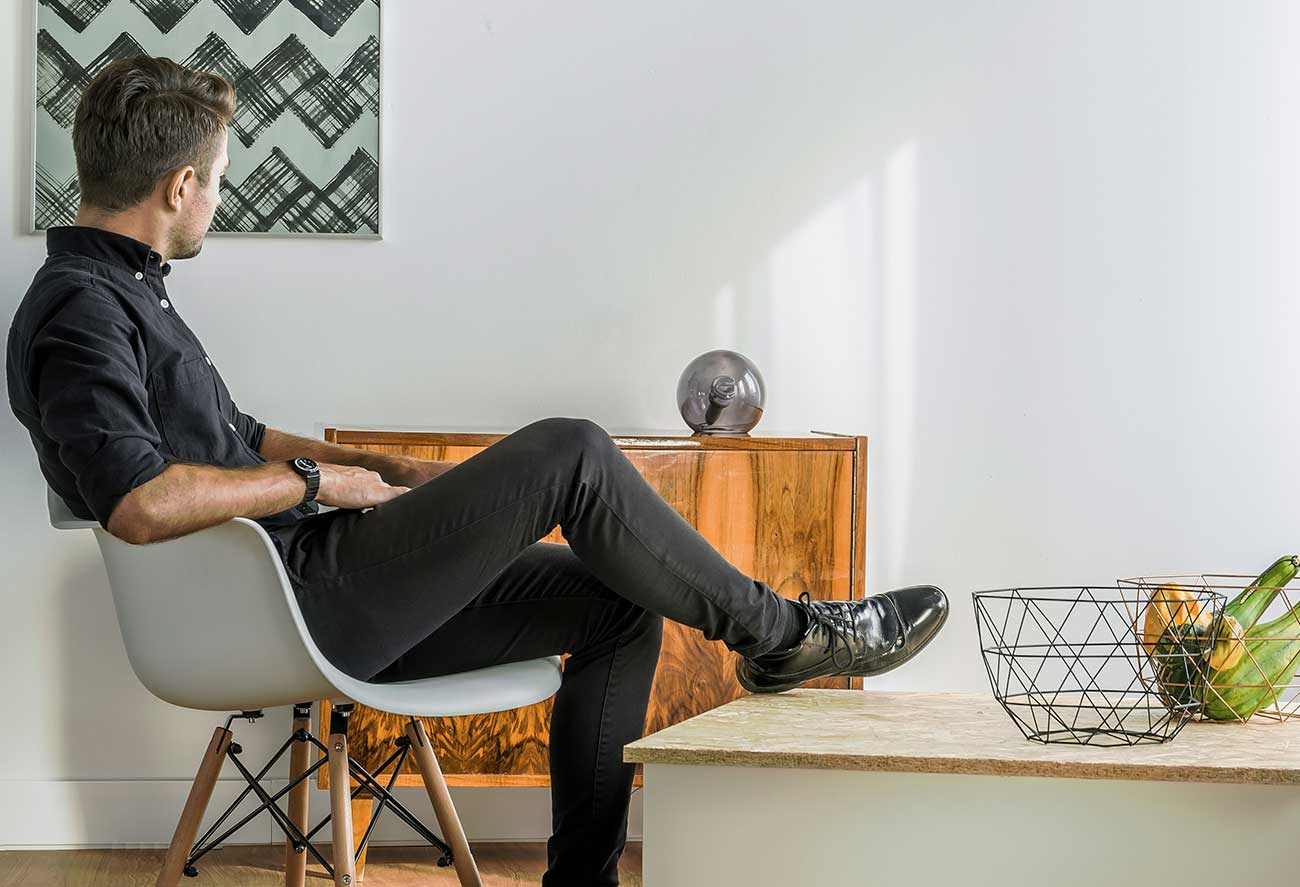 Ten Tips For A Successful Sale
The following home styling tips will  help you begin the process of improving your home for sale.
De-clutter: Clutter, mess, and its subsequent lack of space can have very negative effects on potential buyers. Most people won't be able to imagine the home as their own, and they may think the space isn't as large as it actually is.
Depersonalise: Your goal is to 'neutralise' the home so buyers can see themselves living there in the future.
Intense Cleaning: Ensure floors, carpets, windows, bathrooms, and kitchens are 'squeaky-clean'.
Lighting: The aim is to allow maximum light into the house by opening curtains and drawing back all blinds.
Purpose of spaces: Ensure the purpose of each room is being used for what it was designed to be used for. For example, a dining room that is being used for something other than its original purpose can cause buyers to think there isn't one at all.
Reorganise bedroom closets and kitchen cupboards: It's not uncommon for buyers to do a little snooping around, so if everything is well organised it sends the message that the rest of the property has also been cared for.
Remove and replace items you wish to keep: If you intend on taking built-in appliances, window coverings, or fixtures with you when you leave, make sure they are removed and replaced before any inspections take place.
Make minor repairs: Fix all dripping taps, loose door/drawer handles, cracked tiles etc.
Ensure kerb appeal is at its optimum: First impressions are vital to getting prospective home buyers through the front door. If the exterior and outdoor areas of the home aren't inviting you'll have difficulties getting people to come inside.
The final step of the process is staging: This is where the team at Designs to Inspire comes in and transforms your property into a professional 'display home' look that will create the 'wow' factor and draw in prospective buyers.